Best Las Vegas Water Damage, Fire & Flood Restoration Water Damage Remediation
702-623-1085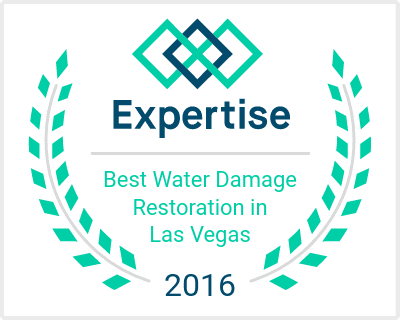 Anyone who has lived in Nevada understands that unexpected and, often, dangerous weather can happen anytime. In fact, 80 percent of the most expensive floods have had some impact on the state of Nevada. This has resulted in millions in damages over the years for countless property owners. When your home or business is impacted by unpredictable weather, you will need to invest in professional Nevada restoration services. Our staff will have access to the proper tools and, we have the combined knowledge to get your property back to its original condition.

Best Las Vegas Water Damage, Fire & Flood Restoration & Remediation
Whether you have sustained water damage, or have recently had a home fire, our staff is here to help. We are experienced in a multitude of restoration services, and we provide relief for the long-term effects for issues such as the development of harmful mold.
Here are some of the services we offer:
Smoke damage restoration
Water removal
Advanced drying technology and services
Protecting Your Investments
Your home is likely one of your largest financial investments, and you need to preserve its integrity at all costs. However, when you attempt to take care of Nevada fire and water restoration tasks on your own, you are putting your investment at risk. Unless you have a background in restoration, and, the latest tools and technology, it is very unlikely you'll be able to contain, and, fix the problem correctly.
Our staff is here to help. We can assess the damage and help you plan out the restoration process one step at a time. A free, in home quote is also provided so that you can understand all the costs involved. We understand this is a stressful time. We're here to offer fire, smoke damage, water, and mold removal restoration services. Most Importantly, we're licensed, insured, and available to service both business and home owners in the Las Vegas area. Call us today to start getting your home or property back to its original condition!
Contact us today for the Best Las Vegas Water Damage, Fire & Flood Restoration & Remediation
702-623-1085
We also service Henderson, Blue Diamond, Summerlin, and Boulder City.